Product Manager, Member Experiences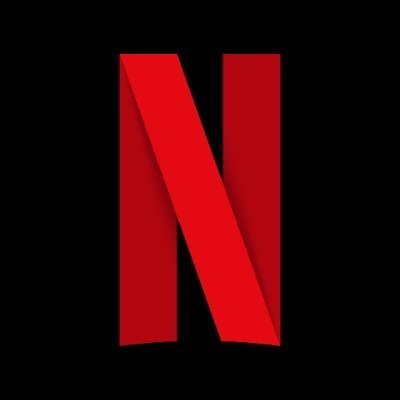 Netflix
Product
Los Gatos, CA, USA
Posted on Wednesday, May 3, 2023
Location
This role is based in our Los Gatos office (preferred) in a hybrid model, but we are open to remote candidates who are on the West Coast. Some travel to Los Gatos will be required.
Team
On the member experience PM team, we want to invent entertainment experiences the world can't live without, connecting people with stories they'll love. The team is accountable for making the core Netflix experience better every day for over 230M members. Our work spans all platforms (TV, mobile, tablet, and web), and includes experiences across discovery/browse (shows, movies, and games), player, profiles, and new surfaces.
Role
We are looking for an experienced Product Manager to join the team. You will partner closely with colleagues across design, engineering, research, and data science, as well as adjacent PM teams. You will lead work focused on experiences that help members discover what to watch or play next, and features that improve the utility of individual profiles and help members get more out of their Netflix subscription.
In partnership with the cross-functional team, you will set the vision and conceive of ideas that delight members, convert those ideas into well-scoped projects, prioritize smartly among competing efforts, and lead the team to execute at a high level.
Who will be successful in this role?
You gravitate towards experimentation as a way to validate your hypotheses while having a healthy skepticism when interpreting data. To be successful in this position, you will partner with world-class teams across design, engineering, research, and data science, flexing both your analytical acumen and ability to use your intuition to empathize with customer problems. You will drive product goals and strategies with good business sense.
You are noted for your ability to synthesize the complex into the simple and persuasive, and are able to tell compelling stories with data. You have excellent data-informed judgment and drive alignment with colleagues, but are not afraid to push ahead when there remain some critics. You strike the balance between being collaborative and open to alternative views while also being decisive and clear communicating the vision for the team. You are a superior communicator, and you are comfortable advocating for a path forward among ambiguous options. You seek feedback and are eager to improve.
A strong feel for movie/TV content is a big plus.
As a leader on the PM team at Netflix, you will:
Make a meaningful contribution. Our key product management leaders -- including this position -- work with multiple teams but do not have direct reports. We're looking for experienced product leaders who are strategic and also like rolling up their sleeves.
Take on big responsibility. Netflix offers autonomy and substantial scope to PM leaders.
Be expected to learn every day and enjoy being curious. You will be creating experiences that may not exist yet. You will work with stunning colleagues who value collaboration and from whom you can learn.
Contribute to and benefit from an environment where you can grow your career. Many of our top execs started out as individual contributors.
Skills
Experience building consumer products with a proven record of prioritizing and launching experiences valued by consumers. Proven ability to map algorithmic solutions to product problems.
Demonstrated leadership working effectively with designers, data scientists, engineers, researchers and colleagues across content, communications, and marketing.
Experience with A/B testing.
Excellent verbal and written communication skills and ability to present technical content to non-technical audiences.
Very high attention to detail, with an ability to connect the smallest experience elements to the big picture goals at the company, department, and team level.
We strongly believe that diversity of experience, perspectives, and backgrounds will lead to a better environment for our employees and better products for our customers.
At Netflix, we carefully consider a wide range of compensation factors to determine your personal top of market. We rely on market indicators to determine compensation and consider your specific job, skills, and experience to get it right. These considerations can cause your compensation to vary and will also be dependent on your location.
The overall market range for roles in this area of Netflix is typically $80,000 - $550,000.
This market range is based on total compensation (vs. only base salary), which is in line with our compensation philosophy. Netflix is a unique culture and environment. Learn more
here
.