Data Science Manager, Member Product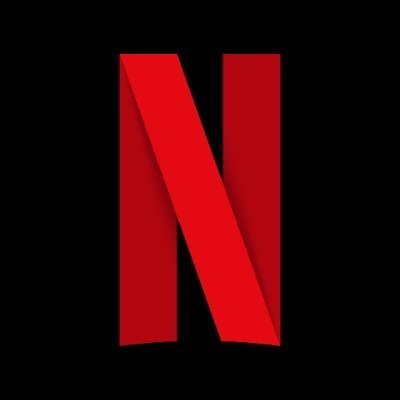 Netflix
Product, Data Science
Los Gatos, CA, USA
Posted on Wednesday, May 3, 2023
At Netflix, we seek to entertain the world. We have more than 200 million members in 190 countries, reflecting that great stories can come from anywhere and be loved everywhere. Within Product, we have a very high velocity in innovations in the member experience and we never stop challenging ourselves and are constantly thinking about connecting with our members in new ways or even in new domains!
Member Product DSE is at the forefront of these innovations with a mission to relentlessly improve Netflix member experience within our streaming and new verticals services across TV, Mobile & Web by surfacing insights and identifying, incubating & enabling product innovations leveraging data, analytics, experimentation & modeling.
We are looking for a data science leader to join our group and lead a team focusing on improving our machine learning models, UX/design, and experimentation techniques. You will support a team of talented data scientists, work closely with our engineering partners and product leaders, and co-drive algorithmic and UX/design innovations that power how our members experience Netflix.
In this role, you will need to identify opportunities and direct team resources to the highest-impact areas across core product space, foster strong relationships with these stakeholders, and collaborate effectively to bring projects to life.
What you will do:
Hire and mentor a high-caliber team of Data Scientists, Analytics and Visualization engineers and help guide them in their career development.
Establish strong partnerships with stakeholders to shape the vision of a space, whether that is by helping determine a product strategy or define new metrics.
Create an inclusive culture that promotes collaboration and innovation both within your team and across the organization.
Develop experimentation and measurement frameworks to increase the velocity of investments and aid complex decision-making.
Facilitate ownership and accountability by ensuring that the team is producing trustworthy and high-quality outputs that influence the decisions and direction of member experience.
About you:
You have a deep technical background in applied data science, spanning some or all of: statistics, experimentation, machine learning, causal methods and behavioral analytics. You likely have a M.S. or Ph.D. in a quantitative field such as Mathematics, Computer Science, Statistics, Artificial Intelligence, Machine Learning, Physics, Operations Research, etc.
You have experience and demonstrated success in leading and building high-caliber, data-focused teams with diverse technical strengths.
You are impact driven and have demonstrated success influencing the business by establishing roadmaps and vision for new and existing areas. You are skilled at operating in a complex, cross-functional organization or company where collaboration and integration with other teams across multiple disciplines is essential to the success of your team.
You have exceptional communication skills, especially when partnering with engineering & business stakeholders to drive impact and shape strategy. A successful candidate for this role can pivot and tailor their communications based on the audience and their needs.
Our culture:
You can learn more about Netflix's unique culture of Freedom and Responsibility, that presents an opportunity to work with some of the best and the brightest, allowing you to make a difference to our business in a meaningful way.
We are an equal opportunity employer and value diversity at our company. We do not discriminate on the basis of race, religion, color, national origin, gender, sexual orientation, age, marital status, veteran status, or disability status.
At Netflix, we carefully consider a wide range of compensation factors to determine your personal top of market. We rely on market indicators to determine compensation and consider your specific job, skills, and experience to get it right. These considerations can cause your compensation to vary and will also be dependent on your location.
The overall market range for this role is typically $310,000 - 1,200,000.
This market range is based on total compensation (vs. only base salary), which is in line with our compensation philosophy. Netflix is a unique culture and environment. Learn more
here
.