Product Manager, Growth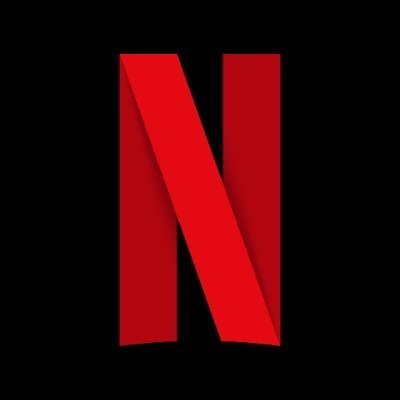 Netflix
Product, Sales & Business Development
Los Gatos, CA, USA
Posted on Wednesday, April 26, 2023
Now is an amazing time to join Netflix as we seek to entertain the world. We have over 200 million paid members in over 190 countries, and we won't stop there. We are looking for a growth product manager to join our Monetization team. You will be responsible for leading innovation that improves conversion performance for the biggest subscription service in the world – helping us increase member retention and raise the average revenue per member.
As a Product Manager at Netflix, you will be expected to design, strategize, execute, and prioritize projects. You should be comfortable at the hub of a fast-paced environment where you interface daily with cross-functional experts. You can build consensus and alignment but are not afraid to push ahead when there remain some critics and lead in the face of ambiguity.
As the Product Manager, Growth, you will:
Set product roadmap for improving member conversion experiences, e.g. upgrades/downgrades/ member promotions.
Build modular, scalable, and effective conversion flows across platforms and partner experiences.
Standardize critical user experiences and features while allowing for configurability and optimization
Lead a team of stunning colleagues across design, engineering, consumer insights, and data science to deliver outstanding products to our customers.
Own decisions in your product area on the roadmap and what to roll out
Develop and execute ideas through all aspects of the product development lifecycle including business case, design, research, development, testing, productization and iteration, on a global level
Author strategy memos and communicate/represent your team's work throughout the organization.
Qualifications:
5+ years of experience as a Product Manager
Product management experience with a proven record of prioritizing and successfully launching impactful products or platforms.
Proven track record of managing and evolving a product portfolio and/or driving product vision and strategy
Strategic thinker with a healthy blend of deep technical knowledge with a customer-focused mindset and empathy
Ability to inspire, motivate and lead a cross-functional team - your ability to build strong relationships is critical to success.
Comfortable applying a combination of qualitative and quantitative methods to define success
Insatiable curiosity to learn new domains, keep up with industry innovation, and constantly ask 'why'
Excellent written and verbal communication skills; timely communication with clear expectations
At Netflix, we carefully consider a wide range of compensation factors to determine your personaltop of market. We rely on market indicators to determine compensation and consider your specific job, skills, and experience to get it right. These considerations can cause your compensation to vary and will also be dependent on your location.
The overall market range for roles in this area of Netflix is typically $80,000 - $550,000.
This market range is based on total compensation (vs. only base salary), which is in line with our compensation philosophy. Netflix is a unique culture and environment. Learn more
here