Associate, Product Strategy & Analysis - Content Production & Studio Product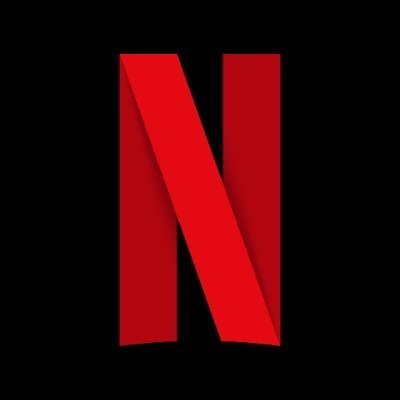 Netflix
Product
Los Angeles, CA, USA
Posted on Friday, April 7, 2023
The Opportunity
Netflix is revolutionizing the media and entertainment industry. Underpinning this revolution are ground breaking efforts in product and engineering that catalyze Netflix's success. This role will be part of the Product Strategy & Analysis team, focusing on analyses relating to software and hardware features that support the production of content, and the management of productions within the studio. This includes the optimization of workflows across the supply chain from when content is greenlit to when content is delivered and prepped for distribution.
As an Associate on the Product Strategy & Analysis team, you will be working with multiple cross-functional stakeholders and leaders within the engineering, product, and studio organizations to provide analytical support and strategic insights. You will be working at the intersection of artists and the technology that enables their work in a connected media ecosystem. The goal of this role would be to bring alignment to product and studio leadership in building common roadmaps, strategies, and impact analyses around features that dramatically shift how artists interact with media and with each other.
This role will reside in Los Angeles, report to the Manager of Product Strategy and Analysis, and will require travel / collaboration with partners in Los Gatos.
Responsibilities:
Executives and senior management depend heavily on our team to accurately assess, contextualize, and forecast the business and lead the strategic analysis that is used to inform product decisions
Developing insightful presentations that summarize key data, identify underlying trends, and ultimately result in actionable strategic recommendations
Prepare valuation analyses, financial projections, and scenario modeling for software, hardware, and operational decisions, including build vs buy analyses
Partner with engineering and studio stakeholders to develop product roadmaps. Partner with data science and insights teams to define measures of success and evaluate impact
Develop strategic frameworks that guide and accelerate decision making around how best to serve productions and studio globally using cloud and distributed technologies
Partner with product managers on go to market strategies and support studio product roll out plans
Support forecasting process for production infrastructure needs
Qualifications:
3-5 years of experience ideally in management consulting, investment banking, or similar field, and / or media / entertainment / tech company in a strategy/analytical/product-oriented role. We are looking for candidates that have worked in a highly-demanding environment in which complex modeling and analysis is performed.
Candidates are required to be highly analytical, possess strategic thinking, and be strong, effective communicators. You must thrive in a fast-paced environment, possess a high level of intellectual curiosity, focus on generating results and exhibit the highest personal and professional standards of integrity and ethics. Candidates must be motivated, disciplined, flexible, and be able to work effectively autonomously.
Excellent proficiency with MS Excel / PowerPoint (and ideally their Google Suite counterparts)
Nice to have: experience with SQL and Tableau
Bachelor's degree with an emphasis on coursework of a quantitative nature (e.g. engineering / computer science, mathematics, or other relevant fields)
High level understanding of technical infrastructure, e.g. storage, networking and compute preferred
Prior experience in Media / Entertainment is a plus, but not a prerequisite
At Netflix, we carefully consider a wide range of compensation factors to determine your personal top of market. We rely on market indicators to determine compensation and consider your specific job family, background, skills, and experience to get it right. These considerations can cause your compensation to vary and will also be dependent on your location.
The overall market range for roles in this area of Netflix is typically $60,000 - $290,000
This market range is based on total compensation (vs. only base salary), which is in line with our compensation philosophy. Netflix is a unique culture and environment. Learn more
here
.