Senior Product Manager - Access Platform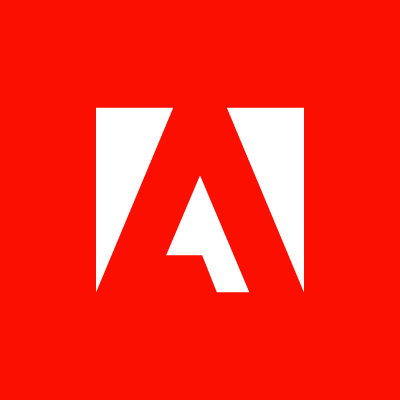 Adobe
Product
Bengaluru, Karnataka, India
Posted on Tuesday, November 7, 2023
Our Company

Changing the world through digital experiences is what Adobe's all about. We give everyone—from emerging artists to global brands—everything they need to design and deliver exceptional digital experiences! We're passionate about empowering people to create beautiful and powerful images, videos, and apps, and transform how companies interact with customers across every screen.

We're on a mission to hire the very best and are committed to creating exceptional employee experiences where everyone is respected and has access to equal opportunity. We realize that new ideas can come from everywhere in the organization, and we know the next big idea could be yours!
The Opportunity
With a multitude of exciting opportunities on the horizon, we are seeking an accomplished Technical Product Manager with a proven track record in building authorization & access management capabilities to fuel Adobe's product-led growth strategy. Your experience in building microservices, APIs, and delivering exceptional user experiences will play a pivotal role in redefining our approach to monetizing Adobe products & services. By applying your expertise, we will build a world-class Access Platform, bolstered by highly performant & resilient services to meet the demands of millions of customers worldwide. You will work with cross-functional teams to develop and manage APIs that fulfill needs of both internal and external clients.
What you'll do
Adobe's success hinges on our ability to advance its platform capabilities to meet both immediate and future business needs.
Build and sustain success with developers, architects, program managers to modernize the Access Platform, so that it's easy for clients to take advantage of it to drive business growth & build exceptional customer experiences atop
Develop generic services and APIs that are applicable for all categories of applications, services and resources, while also improving resiliency and availability.
Prioritize capability development, provide detailed and thoughtful requirements, while also make meaningful contributions to Commerce, Administration and Identity initiatives
Apply data-driven insights to build exception capabilities and be an inspiring leader in your domain
What you'll need to succeed
Business savvy, empathetic to customer and developer needs, and possessing technical depth – particularly with building scalable services, APIs, and SDKs.
Fast learner with curiosity to dig deep to identify root causes.
Quick to unravel ambiguities, translating sophisticated subjects into simple concepts, and able to succinctly communicate business value and impact to customer experiences.
Adept at analyzing data, understanding architecture and workflow diagrams to frame up issues, and generating recommendations.
Known for providing unambiguous, detailed, thoughtfully structured requirements with API specifications and non-functional requirements.
Highly self-aware and instinctively knowing when to adjust communication style to appeal to different clients – technical and non-technical audiences.
Enjoys working with software engineers and architects alike, learning about new technologies, and evangelizing self-service and automation.
3-5 years of product management or engineering experience developing REST APIs
Undergraduate or Graduate degrees in Computer Science with an MBA
Adobe is proud to be an Equal Employment Opportunity and affirmative action employer. We do not discriminate based on gender, race or color, ethnicity or national origin, age, disability, religion, sexual orientation, gender identity or expression, veteran status, or any other applicable characteristics protected by law. Learn more.

Adobe values a free and open marketplace for all employees and has policies in place to ensure that we do not enter into illegal agreements with other companies to not recruit or hire each other's employees.